Welcome to Balance Within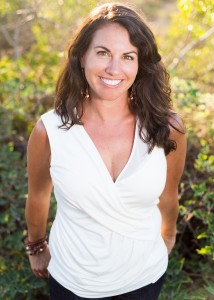 Founded by Lori Correia, Balance Within is a unique wellness center for those who are seeking personalized preventative health care, and whole body wellness that goes beyond the symptoms. We focus on the root of the problem to learn, correct, and heal your unique makeup and imbalances. Discover your innate makeup and learn the value of optimal health from the inside out.
Lori's personal journey and life experiences have created the Balance Within Vision. At Balance Within we acknowledge that everyone is unique, we support people who want to incorporate health conscious decisions and bring self awareness to their wellness path for optimum health. Read on …

What Is Inner Balance?
Inner Balance is achieved in Ayurveda when your Natural Constitution and your current Constitution are the same. There is harmony between Body Mind and Spirit, and when this harmony aligns; you are equipped to live to your fullest potential with ease.

Balance Within meets you where you are at to create health from the inside out and realize your full health potential. We go past the symptom to the source of your issue, which creates true healing (or prevention). This process also creates alignment in your body, emotions, mind, passion and purpose which results in, fulfilling and holistic health from the inside out.
Examples of Life at your fullest potential
Perfect digestion
absorption of nutrients, proper elimination
High energy
sustainable throughout day
Balanced Body, Mind, Spirit
How does one achieve Inner Balance?
To start we need to discover your Natural Constitution. There are a few ways to discover this. It could be through a questionnaire, that uncovers, your physical and mental make up, or pulse analysis with a practitioner. Simply Sign Up for our email series to take the Dosha Test questionnaire to discover your Natural Constitution.
Next is your Current Constitution, (Vikruti) our baseline. Balanced or imbalance, it's your current state of health, Body, Mind, and Spirit, with the influence of daily life; the foods ingested into your body, weather, season, or stress to name a few. This can be momentary or last for years, it is important to address imbalances before they become conditions, pain or dis-ease.
In our series of emails you will receive a Vikruti questionnaire to help you find which Dosha is imbalanced, and how to restore back to balance.

Veda Pulse
If you want more of an accurate read of your inner balance, we offer a detailed pulse assessment through a device called Veda Pulse. (link to service pg.) Where East meets West in Health and Wellness, Veda Pulse provides an objective 5 minute detailed assessment of your internal health.
Learn More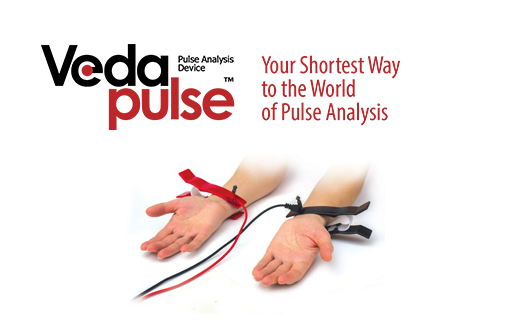 As a surgeon, I appreciate massage therapists who truly know the human anatomy. Lori has an amazing understanding of the musculoskeletal system, and is able to isolate any muscle she chooses to work on with ease and skill. In addition to having the highest regard for her professional skills, she is one of the most thoughtful and caring people I have met. I truly have been extremely satisfied with her work.
Dr. David Russo
I am a Professional Triathlete who has been seeing Lori for over 5 years. I started seeing Lori back in 2005 when I was on the Big Island of Hawaii preparing for the Ironman World Championships. I arrived with a low back injury. I saw Lori several times race week and was amazed at how good I felt after each session. I went on to have the race of my life, where I was the top U.S. finisher and 8th overall among the Professional Women.
Kim Loeffler
Discover Your Natural Constitution
Let us help you discover your Natural Constitution, (Prakruti) your Current Constitution, (Vikruti) and how to implement one tangible practice at a time, to create your Inner Balance.