Lori's personal journey and life experiences have created the Balance Within Vision. At Balance Within we acknowledge that everyone is unique, we support people who want to incorporate health conscious decisions and bring self awareness to their wellness path for optimum health.
Balance Within meets you where you are at to create health from the inside out and realize your full health potential. We go past the symptom to the source of your issue, which creates true healing (or prevention). This process also creates alignment in your body, emotions, mind, passion and purpose which results in, fulfilling and holistic health from the inside out.
About Lori Correia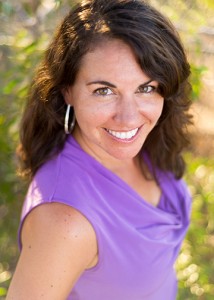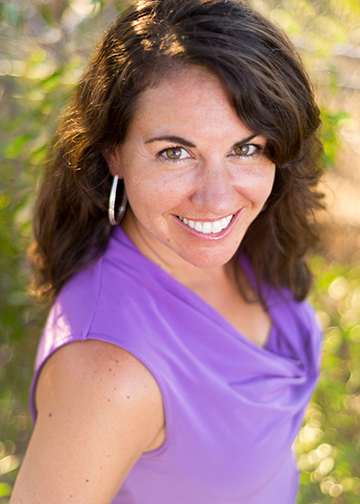 I was headed down a road of partying and purposelessness, when Yoga and Surfing "saved my life". It may sounds silly, but…
 "When I surfed or went to yoga I had to be present and quiet." Full story here …
I moved from Boston where I grew up to Kona, Hawaii, solo in 2000. It was an adventurous choice more so than a profound one. I had just graduated from the Muscular Therapy Institute and knew I could start my career anywhere. Muscular Therapy Institute was a well-rounded Massage program, rooted in Anatomy, Physiology and Kinesiology to fully grasp the body in motion and how everything is connected.
I had a thriving Massage practice on the Big Island; I worked with local athletes as well as professionals around the globe, who came to compete in the world famous Ironman Competition each year. I specialized in Deep Tissue, Sports Massage & Injury work, and trained locally in Lomilomi Massage.
I wanted to incorporate more into my Massage Therapy business. I considered nursing, it seemed like an organic transition, but I knew western medicine was not where my heart was. In 2010 I made a move to North County, San Diego, knowing that I wanted to learn more. I enrolled at the Soul of Yoga for a Yoga certification.
In my advanced Yoga training, I took Ayurveda as my elective. Ayurveda is an old and extremely wise system that looks at an individual's composition as unique, therefore devises a custom healing and wellness plan, holistically (Body, Mind and Spirit not the symptom but the cause) and naturally using the wisdom and gifts of Mother Nature. This is what I was missing, and what I really want to incorporate into my life as well as others. It felt like true love.
Over the last 5 years, I continued to study Ayurveda intensely with Vijaya Stern, who studied one on one with Vasant Lad with academics as well as hands on with Pancha Karma. I also embarked on a journey in India experiencing Ayurveda and Yoga in its authenticity.
I studied many other topics that compliment Balance Within, several Life coaching courses, the power of our words, unique language differences between men and woman, Messages from the body with Lousie Hay and Carolyn Myss. I am in alignment with my personal life, career and how I can help others and that to me is purpose. I will forever progress in my knowledge of the vast topic of Ayurveda.
Today I have a wonderful Holistic Practice in the beautiful Encinitas. I teach Ayurveda at various Yoga teacher trainings, Ayurveda Coaching in conjunction with Veda Pulse, I teach Yoga and see private Massage clients. I am hosting a wellness workshop in Hawaii, and assisting a retreat with my mentor in Southern India March 2016. I truly look forward to connecting with you!
Lori Correia Holistic Practitioner
LMT, RYT-500, Ayurveda Educator- Ayurveda Coach