Therapeutic Massage
Aligning Body, Mind and Spirit
Balance Within Therapeutic Massage helps you align Body, Mind and Spirit at the source of the pain or physical issue, and move forward into true healing and transformation. We specialize in Deep Tissue Massage, Sports and Injury work, and are well rounded in many modalities. We use a holistic approach offering self-care and diet guidance to reduce inflammation related to your personal condition. We offer a flexible schedule for your convenience, and a customized plan for your needs.

Massage Packages
Are you tired of alleviating symptoms but not getting the long lasting results of your pains and injuries? Check out our Massage Packages for true healing at the origin of the pain.

A Massage Package will allow us to work deep on your personal circumstance, and grant the time to allow integration of the work. We encourage committing to the work to get to the origin of the issue and truly heal instead of just temporally relieving of the symptom. Therefore we offer you a discounted price for your commitment to your well-being.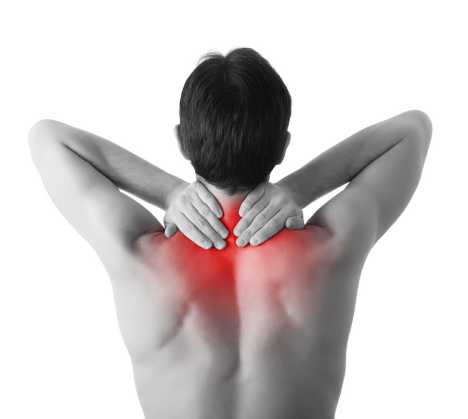 If you have been in an automobile accident, we can help you feel yourself again. Car accidents are traumatic and massage can be a key element to your healing. Massage addresses whiplash, stress, sprains, strains, and other injuries commonly resulting from an accident. If you have med-pay we will take care of all the billing for you, so you can focus on your recovery.

Therapists
Lori possesses in depth expertise gained over 15 years in massage therapy, with an extensive background in Anatomy and Physiology. She has enjoyed all her experiences in different modalities of massage, but her true passion is Deep Tissue, Sports Massage and Injury Healing. With her private practice in HI, she developed her expertise with local and professional athletes participating in the world famous Ironman championship who relied on her healing touch for a decade. Now in beautiful Encinitas, Lori, the founder of Balance Within continues with her sports massage and injury treatments and has expanded her services to include yoga therapy and Ayurveda education. This encompasses the full Holistic approach to well being – Body, Mind, and Spirit.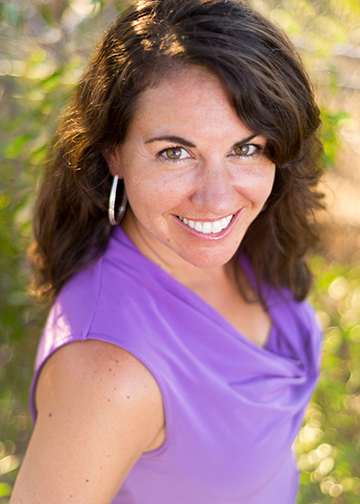 Don't Be Shy
If we didn't answer all of your questions, feel free to drop us a line anytime.
Get In Touch